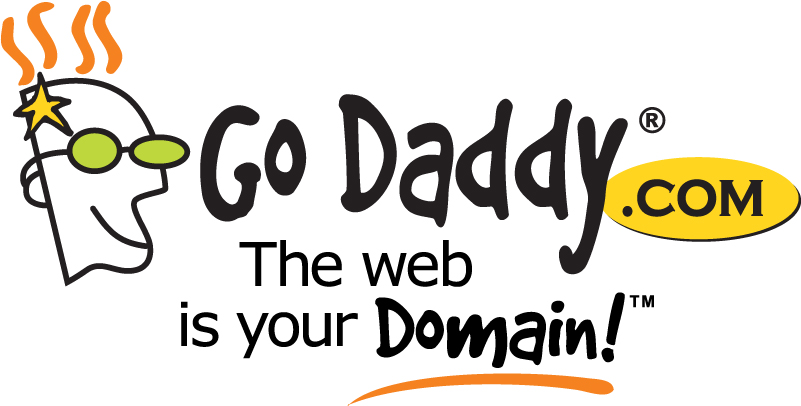 A recent report by Google India showed that India is home to around 47 million small businesses, yet only 1% — around 500,000 — are online. While Google is trying to get more SMBs online by slashing the prices of its Google Apps for Business, GoDaddy has started a campaign to get some SMB attention too.
GoDaddy has launched India's 'Cup of Coffee' campaign to personally demonstrate to small businesses and entrepreneurs how easy it is to build a website, thereby enabling them to establish a Web presence. The campaign's theme is 'Get a Web presence in the time you finish a cup of coffee,' which aims to exhibit how convenient and fast it is to build a great website, at an affordable cost. The 'Cup of Coffee' campaign is running simultaneously in three cities – New Delhi, Mumbai and Hyderabad for a period of one month.
This is what you get
The GoDaddy "Cup of Coffee" campaign provides extremely cheap services to Indian SMBs. For a price of Rs 580, this is what you get:
1. A .com domain name
2. A website
3. Email with 1GB storage
4. Rs 2500 worth Google Adwords credit
Under the "Cup of Coffee" campaign, GoDaddy web experts will be going door-to-door in selected clusters of New Delhi, Mumbai and Hyderabad. These experts will showcase how websites could easily be built and also train them on how it can be promoted on Google to get more business.
Well, I believe just like Google's offer on the Apps for Business, this one by GoDaddy is also irresistible. With more and more people going online nowadays, it is crucial to make local business understand how their business can benefit by being online.
What do you think?