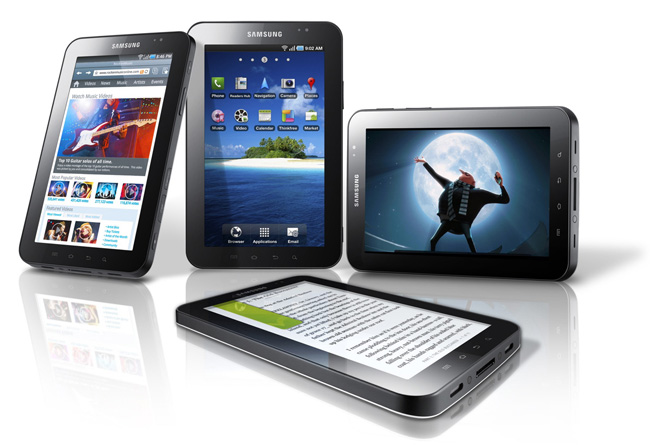 Research house IDC has predicted that shipments of tablets running Google's Android will overtake the iPad this year for the first time. The tablet market has seen a growing variety of smaller and cheaper Android tablets from Google and consumers have been slowly drifting towards them.
According to IDC's new research, iPad and iPhone shipments will continue to grow at decent rates but at the same time arch rival Samsung is expected to catch up soon with its combination of better pricing, rapid adoption of technology and of course its marketing.
Apple seems to be losing its competitive edge and in fact its share prices have been declining for the past few months. In the latest criticism from Wall Street, Jefferies analyst Peter Misek on Tuesday compared Apple to Blackberry saying the iPhone is now on the defensive against Samsung's devices.
iPad shipments are expected to account for 46 percent of the tablet market in 2013, down from 51 percent last year, IDC said. Devices running Android are expected to grow their market share to 49 percent this year from 42 percent last year.
"One in every two tablets shipped this quarter was below 8 inches in screen size. And in terms of shipments, we expect smaller tablets to continue growing in 2013 and beyond," IDC said in a press release.
"The open ecosystem at Android has allowed there to be more suppliers. As a chip guy, I always want to have as many irons in the fire as possible because the ride at the top tends to only last five years," said RBC analyst Doug Freedman.
Samsung is likely to sell 290 million smartphones this year, up 35 percent from 2012, according to Strategy Analytics. Apple's smartphone sales are projected to reach 180 million this year, up 33 percent.
Well, smartphone and tablet wars are definitely getting tougher and only the consumer can decide who'll reach the top.