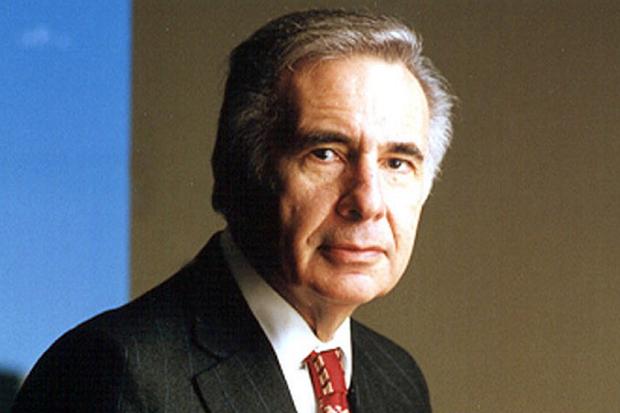 Carl Icahn, American business magnate and 26th on the Forbes list of The World's Billionaires, is close to taking up almost 6% stake in Dell. Trading sources said they were confident that Icahn had amassed a position in Dell that may approach 100 million shares, and would bring him to a roughly 6 percent ownership.
On Wednesday, a special committee of Dell's board was appointed to investigate whether selling the company would be the best option for its investors, despite the objections of Southeastern Asset Management (SAM), Dell's largest single shareholder.
CNBC today reports that Icahn, who has reportedly been buying up Dell shares over the last two weeks, also opposes the $13.65-per-share buyout. He has already met with advisors to the board's special committee to propose a rather different course of action.
According to sources, Carl Icahn wants to have a different approach to the Dell buyout different from what is proposed right now. He wants an alternative leveraged recapitalization plan that would pay shareholders "a significant one-time dividend."
When reached for comment, Icahn said he wouldn't discuss Dell or any rationale he had for the investment. However, people familiar with the situation said Icahn has met with advisors for Dell's special committee and urged them to pursue a leveraged recap of the computer maker—rather than the $13.65 a share leveraged buyout by Michael Dell and Silverlake that has been agreed to.
Rejecting the buyout would require a vote by the majority of shares not currently owned by Michael Dell. Southeastern Asset Management, which holds 8.4 percent of the company is actively trying to organize shareholders to vote the deal down. In such a case, Icahn could be a key player.