[ This article has been contributed by Tejash D. Mehta, our Community Builder from Ahmedabad]
Event Name : Echai After Hours @ SA GTU in assiciation with GCCI Youth Wing. 
Date :  30th June , 2013 ( Saturday )
Time : 9:00 pm to 6:00 am
Venue : S4 Conference Room, ACPC Building, L. D. College of Engg. Campus, Ahmedabad 380015, Gujarat, India.
Total 9 Start Up Companies are presenting at this event from Ahmedabad.
Hosts :
eChai,  is focused on promoting entrepreneurial culture among youth and hosts various programs.
Gujarat Chamber of Commerce & Industry ( GCCI ) Youth Wing
GTU Innovation Council
Detailed Coverage of the Event:
Ahmedabad is well known for its industries and business oriented people since ages. The city is witnessing different kind of entrepreneurs now. Yes looking at the current rise and rise of online entrepreneurs, Ahmedabad is also not behind in the race. There are thousands of wanna be entrepreneurs brewing in this city who are burning the midnight oil, literally!
eChai is one such local community for entrepreneurs and wanna be entrepreneurs to meet and share ideas, learn from each other. eChai is presented by Point 10 ; a forum where new start ups come and present their products or services and interact with each other and share learning's.
Today I witnessed one of such eChai community meeting which was just awesome. There were more then 50 + entrepreneurs present over there and majority of them were either in college or have just completed the college and have already started company already. The most unusual about this meeting are the timings.  The meeting was scheduled at 9:00 pm to 6am in the morning and the spirit of entrepreneurship helped each one to attend the whole event.
The meeting was very interesting and was divided in two parts:
> Presentation by start ups.
> Brain storming on common issues and solutions.
There were more than 10 start ups who made presentation on their products and services. All of these start ups are online start ups and have been around since last 6 to 8 months only.
Let me share brief information about the start ups who presented at the event:
Youthconnect is a youth magazine started by Devesh and his friends in college. This magazine aims to connect and inspire youth to read more . Now a days people are getting way from books and turning towards gadgets n all , this magazine aims to change this behavior among youths. Youconnect has in total 15 editions in total till now and has more than 5000 plus subscribers . The start up is mainly run by college friends and works in word of mouth model.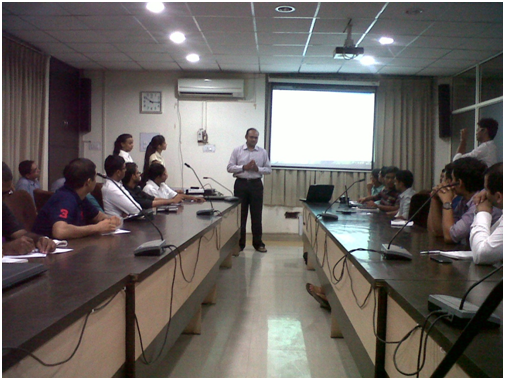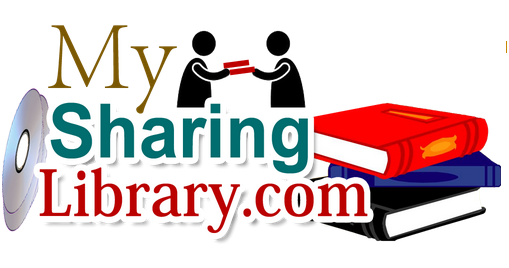 This is a very simple yet effective concept which solves the issue of idle resources. If you have excess books or you want some books to read but do not want to buy then you can login to this site and get or share books with like minded people. One can register via sms also for the services and there are no charges to get books for reading. They have even developed a Reading Speed tool which is available on their site  Started by 5 young girls who are in their 2nd year of engineering and guided by Ankur.
This is very innovative and useful concept. Amit and his friend co founded this start up to help visitors know which all public events are happening around the city and the world as well. This site basically displays all the events scheduled online in the city. The main source of these events is facebook registered events.
Allevents.in earns major part of revenue from event promotion charges which is as low as $5, banner ads and affiliate commissions
Apart from the above listed start ups there were some student start ups like app start ups "@gtu". This start up helps students of gujarat technical university in getting papers and study materials.
Conclusion:
All in all, it was fantastic night with entrepreneurs and wanna be entrepreneurs. Spending whole night discussing business with other community members on Saturday night itself suggest how serious youth is about entrepreneurship. Some of the most common problems discussed are  getting Funds for the start up, getting the right team and how to reach out to more customers. Also, few others areas in discussion were how to get noticed in the market and get more website visitors without spending a lot of money.