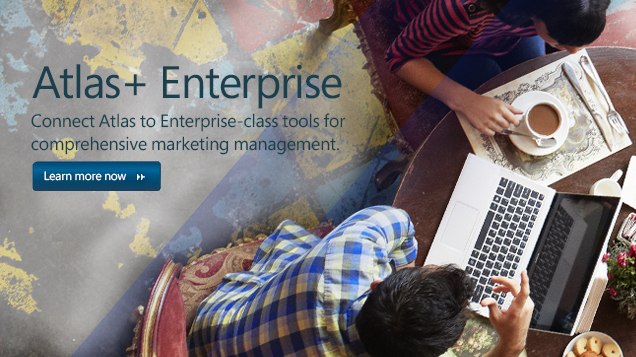 Well, I guess they have managed to keep a secret well. Today Facebook announced that it will acquire Atlas Ad Management Suite from Microsoft, to better help advertisers keep track of their ad spends, and what sort of returns they are driving.
This is what they had to say in favor of Atlas,
If marketers and agencies can get a holistic view of campaign performance, they will be able to do a much better job of making sure the right messages get in front of the right people at the right time. Atlas has built capabilities that allow for this kind of measurement, and enhancing these systems will give marketers a deeper understanding of effectiveness and lead to better digital advertising experiences for consumers.
Considering this, it seems Atlas was born for Facebook. What is it doing with Microsoft anyways?
The Facebook blogpost adds,
Atlas has been an approved partner for measurement since June. Today's agreement brings us closer together in a way that benefits both Facebook and Atlas' agency and marketer clients. Atlas clients should not see any change to the service they receive today, and we will continue to innovate and invest in the Atlas platform.
Terms of the deal were not announced, although AdAge did estimate the price at $100 million. The number has also been cited by NBC Universal, suggesting the actual figure is likely to be around there.
Atlas is based in Seattle and the team will continue to operate from there as of now.