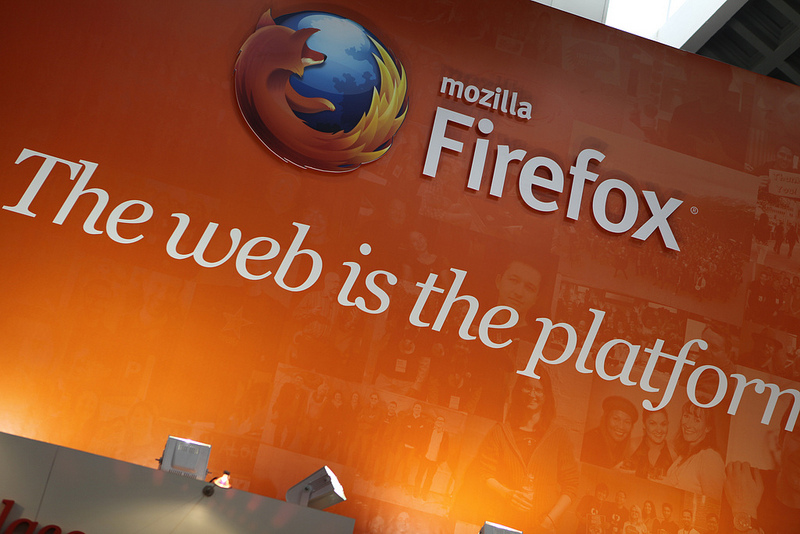 Sorry we got late on this front, but we did caught the whole buzz and brought the fine points for you.
Our favorite little noble browser firefox finally launched its own Firefox OS smart phone.
ZTE the fourth largest mobile phone manufacturer in the world partnered with mozilla to maufacture the world's first open smart phone to work on Firefox Operating System.
The launch took place in Spain, Madrid, by Telefonica the fifith largest mobile network provider in the world.
Telefonica launched the Firefox phone for 69 Euros which is $90 approximately and plans to to roll out to other latin american countries.
Telefonica's Chief Product Development Officer, Carlos Domingo, stated at the Madrid press conference that the device is aimed at youth market and people who are new to smart phones. Good approach to begin with.
It has a 3.5 inch 480x320p touch screen, 3.2 MP camera, 256MB RAM, 512MB Flash memory and a 4GB memory card comes as a part of the package.
Developers can start building apps for Firefox OS right at this moment, all you need to know is HTML, CSS and JavaScript.
Daniel Appelquist of Mozilla's Firefox OS partner Telefonica stated in a recent interview "It changes the economics of app development because it's cheaper to get into the game as an app developer. You don't need as many tools. You don't need to join expensive developer programs. You can start developing with what you have right now."
The idea behind Firefox OS is simple: building apps for the mobile web using exactly the same tools and languages as the desktop web.
We couldn't get much details on how soon they plan to start shipping online, when do they plan to hit the asian markets and who are the other brands mozilla has partnered with.
Everyone is talking about the same launch over and over again, and comparing it with android, iphone and windows phone.
Techcrunch stated that Deutsche Telekom is preparing to launch Firefox OS devices. Telenor will also be launching Firefox OS devices in Central and Eastern European regions this year. Firefox OS has 20 hardware and operator backers globally.
If you really want to get a good glimpse of the device and understand the mission and goal behind the Firefox OS, check out the video below which as published by AndroidAuthority this year, 2013, Feb 27, the video was shot at Mobile World Congress, Barcelona.
Photo Source: Anders Ekström