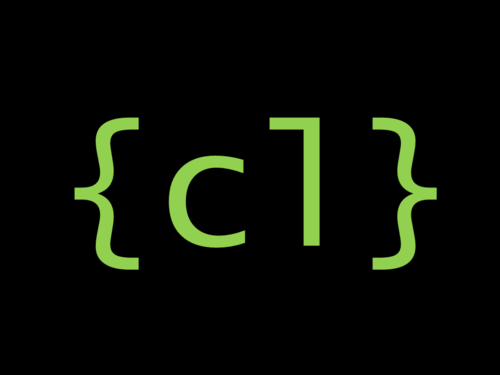 Bangalore based CodeLearn has secured a $150,000 investment from French early stage investment fund, Kima Ventures. Business Insider calls them the most active Angel Investor in the world. This is the first Indian investment by Kima Ventures.
CodeLearn is a platform to learn coding by building example applications rather than teaching syntax. And all this within your browser itself. The company was founded by Hemanth Haridas and Ashish Sharma, both from different IITs, with previous startup experience.
In the past, a technology textbook or course looked like it is being created from the technology standard. The focus is on smaller details like syntax, elements (arrays, hash), schema, data-types etc. Smarter people always picked up things not from the course/textbooks but by following a 'hands-on' tutorial. And this is what CodeLearn is trying to do.
Kima Ventures, meanwhile, is a French early-stage investment firm. Berrebi is a former tech journalist, who co-founded the company wih Niel, a seriel entrpreneur and business magnate. Back in August last year, they told TheNextWeb that they planned on investing in 100 more startups over the next 12 months.
Recently, they have shown the love for code by also showering $150,000 on FriendCode which makes it easy to code, search and work with friends from anywhere around the world.