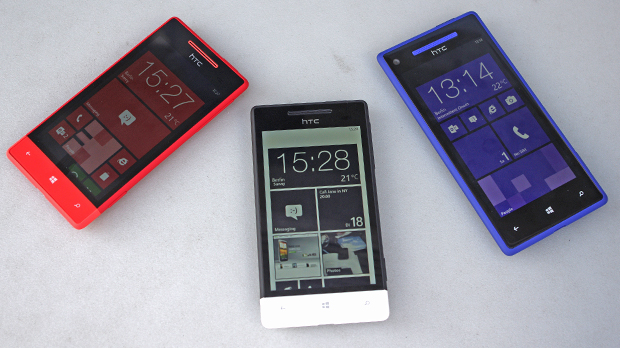 HTC might not have had a great year in 2012 but it surely isn't giving up on Microsoft so soon with senior executives assuring that there are more Windows phones to come in 2013.
"We are actually fully committed to our Windows Phone business. We do have good collaboration with Microsoft for a future release this year," said Tai Ito, HTC's vice president for Global Product Planning.
"I understand that Windows Phone 8 is not as good as the market expected, we think that it could take time and we will continue working with them."
According to a Gartner report, HTC didn't do very well last year. Its Q3 shipments were down by a third year-on-year, and the continual decline has been worrying. But this has not stopped folks at HTC in planning ahead for their new Windows devices.
Ito further told CNET that we likely won't see design elements from the HTC One on upcoming Windows Phone devices, saying that the company is taking a "family approach to separation".
Given that HTC is betting big on its new flagship, the HTC One, by having only announced one handset before Mobile World Congress (it announced three last year), Windows Phone may not be a high priority compared with its Android devices.
Everyone knows the Android market is very competitive. In such a case, venturing into Windows may not be a bad option. At the same time, it will be difficult to shake up Nokia's stronghold in the Windows Phone market because of their association with Microsoft.
HTC's plans of working on WP8 can be a way for it to reach the top again as it did initially with Android.