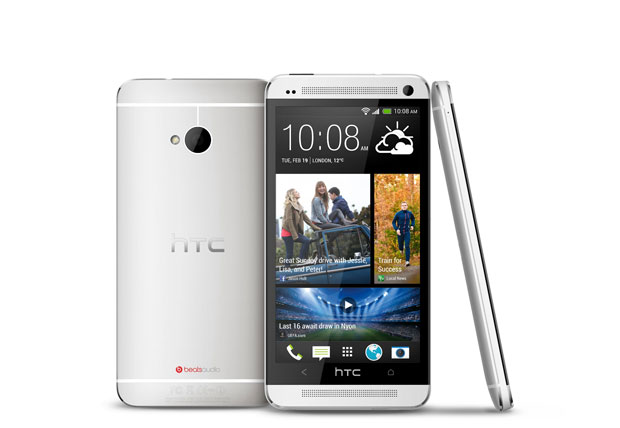 HTC has released its latest flagship phone – the HTC One. It was not very long ago when they had released the HTC ONe X as their flagship model but it couldn't quite make the impact which they hoped for. The HTC One seems to be a fresh start and a renewed brand focus towards its new flagship product.
Here are some interesting specs:
4.7 inch Super LCD 3 display with Gorilla Glass 2 and 468 dpi
1.7 GHz Qualcomm Snapdragon 600 processor with 2 GB RAM
Android JellyBean 4.1.2
HTC Sense 5
2300 mAh battery
Premium aluminium unibody design
The HTC One is relatively light-weight weighing in at 143 grams and measuring 5.4 (137.4mm) x 2.7 (68.2mm) x 0.37 (9.3mm) inches. This slim body houses a 2300 mAh Lithium polymer battery, radios for WiFi, NFC, Bluetooth and either 32GB or 64GB of storage.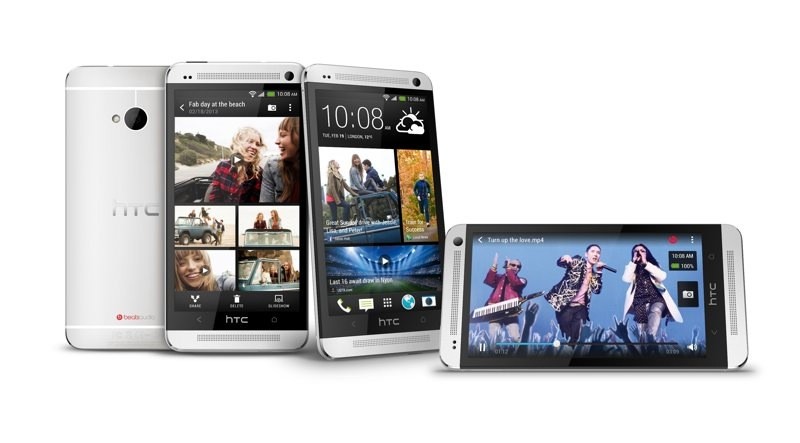 The front looks can itself tell you that this "One" is a multimedia powerhouse. You can immediately notice the dual speakers around the brilliant display, a 2.1 MP front facing camera with 1080 recording capabilities, a Blinkfeed homescreen, IR finder, etc.
Turn it around and you'll notice a 4 MP shooter in the midst of a very clean aluminium body.   Yes, you read it correct, it is a 4 Megapixel shooter which HTC calls the UltraPixel camera. HTC's outfitted the One with a 4-megapixel BSI sensor and f/2.0 lens, such that each pixel is meant to gather 300 percent more light than the current crop of smartphone sensors. The camera unit also features optical image stabilization and HTC's ImageChip 2 for HDR, 1080p and 60fps video.
We'll have to wait and watch how the HTC One performs in the market. Would you like to buy the HTC One?
[youtube id="N9A8NnBbW_A" width="600″ height="340″ position="left"]