When Microsoft's Windows 8 operating system arrives at market this October, it will be accompanied by one of the company's most-anticipated products in years: Surface.
A brief note in Microsoft's latest 10-K filing with the Security and Exchange Commission specifies Oct. 26 as the launch day for both its radically redesigned version of Windows and the in-house-developed tablet on which it will run.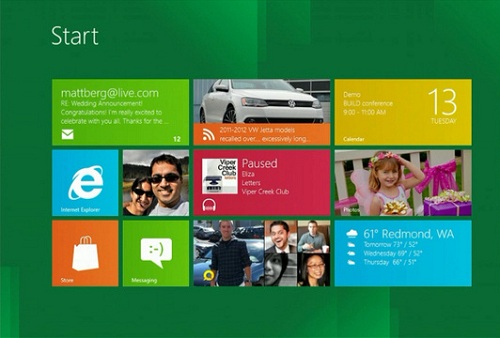 "The next version of our operating system, Windows 8, will be generally available on October 26, 2012," Microsoft said in its annual report. "At that time, we will begin selling the Surface, a series of Microsoft-designed and manufactured hardware devices."
Not a big surprise. Microsoft has said before that Surface would ship around the same time as Windows 8. But this is the first time the company has provided a hard and fast launch date.