Price estimates for the Windows RT version of Microsoft's Surface tablet have been all over the map, ranging from $600 to a highly unlikely $1,000. But now Engadget has talked with an unnamed "inside source" who attended a session at Microsoft's TechReady15 conference and claims to have learned that Microsoft would be selling the Windows RT version of its tablet for just $199. When reached for comment by BGR, a Microsoft spokesperson said the company does not comment on rumors or speculation.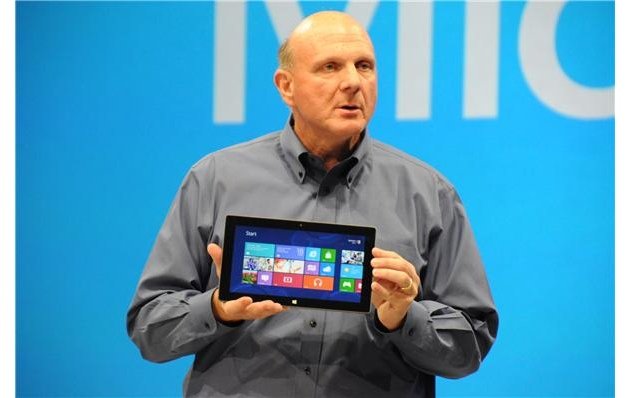 Pricing the Windows RT version of the tablet at under $200 would certainly be a game-changer for Microsoft, though the company would very likely be taking a major hit to its bottom line for selling such a high-end tablet for such a low price. At the same time, such a move might make sense because Microsoft is showing up very late to the tablet market that is already well-stacked at both the high end with the Apple iPad and the lower end with the Google Nexus 7 and Amazon Kindle Fire.
If Microsoft is indeed selling the Surface at such a low price point, then the company must have concluded that it needs to positively blow the market away to catch up with the competition. It must have also concluded that it doesn't mind angering its vendor partners, because a $199 Microsoft tablet would be nearly impossible for them to compete with.
Via: BGR