We all know how popular the new Samsung Galaxy S III is. Well, the South Korean mobile company has announced on Monday that it has sold more than a 100 million Galaxy S-branded smartphones! This includes the Galaxy S, the S II and the S III phones. A company representative said that the it has sold more than 41 million Galaxy S III devices, over 40 million Galaxy S II devices and 25 million Galaxy S phones.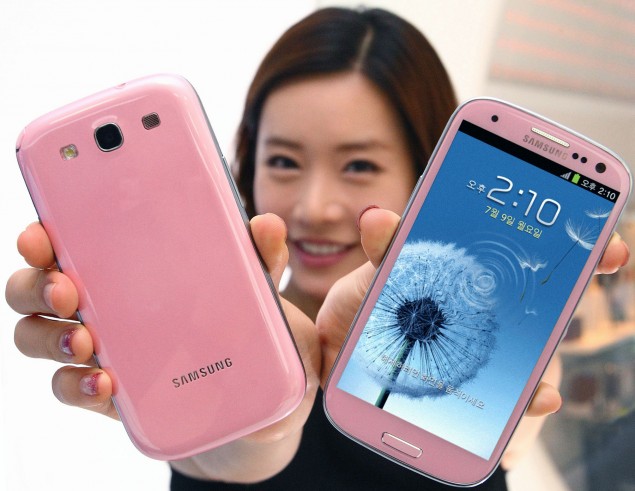 This news has come amid the reports that Apple has been cutting component supplies as the demand for iPhone 5 has begun to cool off. The first Galaxy S model was introduced by Samsung in May 2010, and the branding has proved incredibly successful around the globe. The phones have no doubt helped take Samsung to the zenith of glory in the field of smartphones.
Can it sustain the success with the introduction of the Galaxy S IV? We think we'll have a better idea during Mobile World Congress next month.