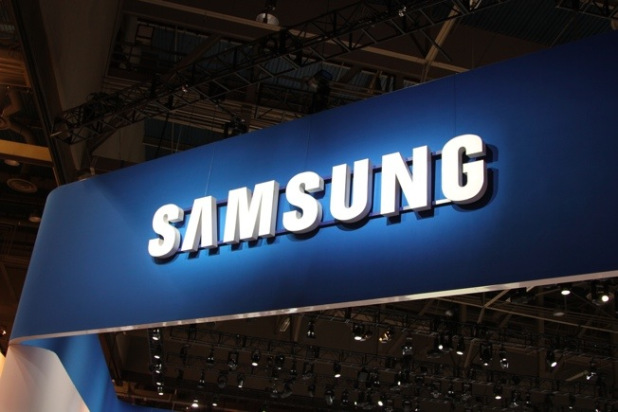 Samsung on Monday teased a new device that it plans to unveil at the Consumer Electronics Show in January. A number of sites including The Next Web are speculating that the company will announce the followup to its flagship Galaxy S III smartphone. Samsung's next big handset is rumored to feature a 5-inch Super AMOLED display with 1920 x 1080-pixel resolution, yielding a pixel density of 441 pixels-per-inch. The Galaxy S IV is also said to be equipped with a quad-core Exynos processor, 4G LTE connectivity and it could even utilize a new flexible display technology that renders its screen unbreakable.
Given the fact that the Galaxy S III only launched seven months ago, however, it is also possible that the company is teasing another product such as a high-end television. The Consumer Electronics Show will take place in Las Vegas, Nevada from January 8th through January 11th.
Samsung's teaser video follows below.
[youtube id="EWoAxkMmOLk" width="600″ height="340″ position="left"]
Via: BGR