Science is a livelier subject than mastering heavy calculations, memorizing boring historical dates or struggling to learn a Shakespearean poem. Don't you agree? This is one subject where you have the opportunity to learn about fire, volatile chemicals, and biological life and so on. If you are interested in teaching science to your children in an innovative way, here is a wonderful device for you – the iPad. In a very short time, this iPad has proved to be very versatile in nature.
You know there are science apps for iPads as well! Now you can explore the scientific world and make it further interactive to your kids.
Here is a short list of some entertaining and engaging iPad apps for Science Learning:
Our everyday stuff in the periodic table is displayed in a faded chart which you do not like to stare at. This is the app that gives your periodic table an astonishing visual boost and bounds you to get engrossed into the learning process. Just open this app and you will be surprised to see that in place of blocks with numbers and letters, there are spinning objects representing each of the elements.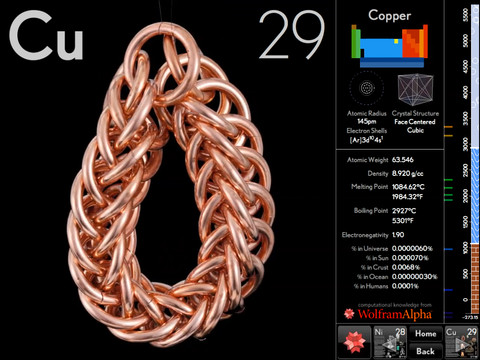 Just touch the objects and the next screen will come with extensive information on that element. You can so many other things with the help of this app.
This app will take you to the heaven with your iPad. Boot your iPad, aim it at the sky and use the internal compass to know what stars and constellations exist at that moment. Different adjustments are available in this app that gives you the opportunity to view the planets and stars from different angles and locations. Browse this app to get the whole view of the universe.
Kids love dinosaurs and this app will fascinate them with its colored illustrations of dinos. This app offers you all those things you wish to see in TV. Ask your kid to simply swipe your iPad screen to view the dinosaur one after the other. On each of the pages, you will find gorgeous pictures of the dinosaur family together with information, facts and stats. More delightful is the dramatic voice tracks; they are perfect for the learning of your youngster.
It is important to teach your child not to look directly at the sun. Right? But how about getting an app that allows you to directly view the sun? With the help of this iPad app, you can have a direct view of the sun during night as well as day. Launching this app will give you all sorts of data and news about this solar body. This app gives your child the option to observe the phenomena of the sun in vivid stunning color.
One of the anticipated science activities for the children is the frog dissection. But it may dreadful for some. Launch this app on your iPad to see the step by step process of dissecting a frog. You no longer have to do it yourself. Learn by simple clicks only!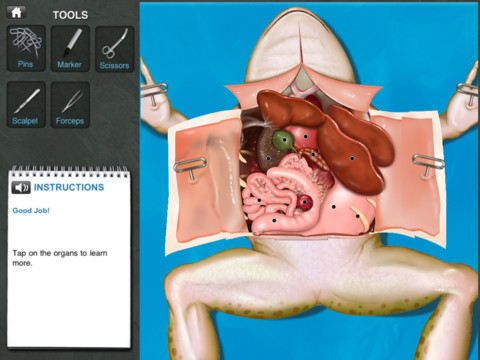 About The Author
Want to know about the iPad apps? Call up Jennifer Franco, the remote tech support professional well versed in different apps.