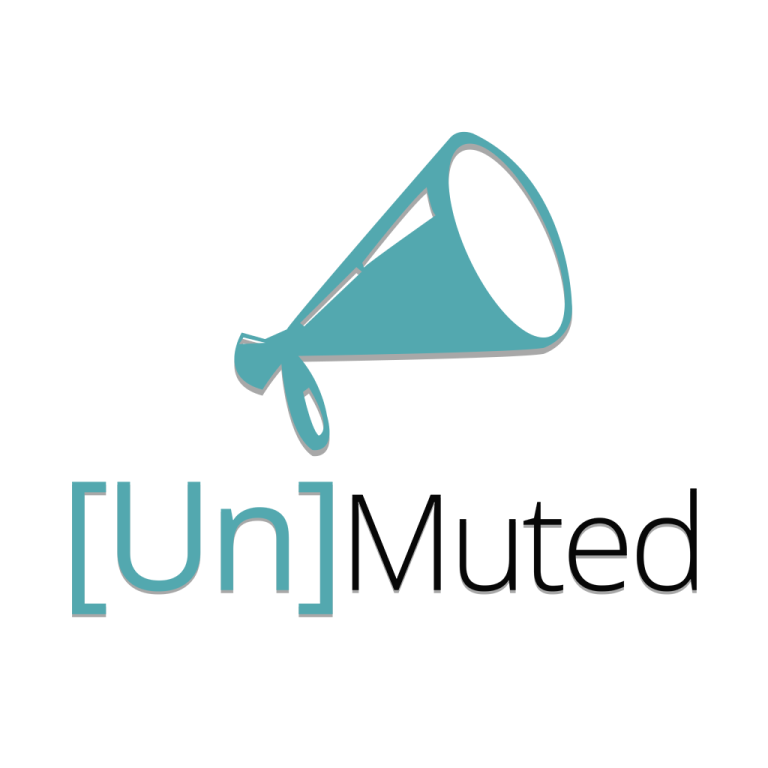 We crib when we see the potholes, but also wish there is a way to force the government to solve the problems. Or, wonder is there a way where we could solve the problems ourselves.  Platforms helping civilians raise voice is not new, lot of them have been around for quite some time now. However, fundamental issues such as  Paid Platforms for Governments and Clumsy UI saw a very low adoption rate, leaving the issues as they are.
For a second, let's also think positively that our Mayors also want to solve the issues. It is a very practical problem to identify the problematic places in large cities, while the citizens around can tell them eyes closed.  UnMuted is a voice raising platform for citizens to report civic issues, and governments to track, manage, and solve-ultimately making cities better through transparency, collaboration, and co-operation.
UnMuted is a project done in affiliation with Ahmedabad Global Shaper Committee, an Initiative of World Economic Forum.It is an inclusive platform, which lets anyone concerned to solve the problem and is funded by Rakesh Patel, Nirmit Parikh and Tanmay Desai. Nirmit is a Global Shaper of the Ahmedabad Hub and is taking it as a Global Shaper Project. The App is released worldwide on December 6th 2013.
How does it work?
UnMuted App is available in iOS and Android Platforms. If the user spots a civic issue, they can take a  snap of it and upload it to the central server. With rich UI and location aware state-of-the art technology, reporting an issue would be a breeze.
Once the complaint is filed, the report is captured, bundled and automatically transferred to the government agency that is responsible for the infraction. On the back end, the city agency gets a web dashboard that lets them see how many reports have been submitted, a map mashup of where the issues are located, pending issues that are incomplete, and graphs that break down reports by type over a given period of time.
The platform has the Cloud based Architecture that allows it to be scaled in multiple cities in no time.  And, in sharp contrast to the existing Clumsy UIs, the UI for UnMuted App has been picked from 78 designs and has been tested to be intuitive with a 6-year old and a 92-year old.
UnMuted CMS System will be free for Mayors and NewsPapers, which are two important pillars to get issues noticed and resolved. The entire model is based on untraditional Flip approach, allowing a personalized mechanism where anybody would would like to contribute can do so.
Nirmit, one of the members at UnMuted says, "This is the first step towards experiment. We would like to follow-up with a kickstarter campaign to adopt a street, provide online platform for bigger Companies to adopt cities and provide a marketplace to crowdfund the solutions. We plan to weave gamification into the entire process, and start recognizing the changemakers on public platforms."
The entire technology platform is open source and is planned to be uploaded to github in the coming couple of weeks. The developer community would be free to use the platform, as long as the final product would be a non-profit, says Nirmit.