Horasis Global Meeting convened its 7th annual meeting this October 22-23 in Gaziantep, Türkiye. The meeting gathered over 400 global leaders from business, government, civil society, international organizations and academia, at a crucial time for global economic recovery.
Given all the excitement at the event, let's take a look at some participants at this year's event.
Türkiye Minister of Finance Mehmet Simsek
The charismatic Finance Minister spoke yesterday, telling the audience at Horasis Global Meeting that fighting against inflation is "the most important priority." Tight monetary policy, selective credit and quantitative tightening steps have been put into effect for disinflation, added the Minister of Finance, as he discussed the surge in foreign investor interest, highlighting the country's strategic location, large domestic market, youthful and dynamic population, skilled and competitive workforce, liberal investment environment, and well-established logistical infrastructure.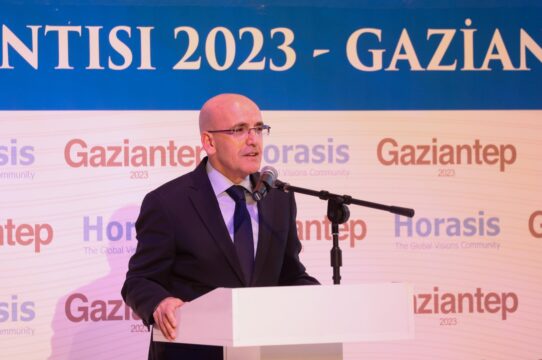 Türkiye Minister of Trade Ömer Bolat
Serving as Minister of Trade since June 2023, Ömer Bolat is a widely respected business leader in Türkiye, having grown a number of notable businesses in the country. At the conference he highlighted the impressive growth of the city of Gaziantep, telling the audience, "I hope the Gaziantep model will develop further, to be taken as an example and contribute to our country."
Gaziantep Mayor Fatma Sahin
Fatma Sahin was elected as the first female mayor of Gaziantep in 2014, and was subsequently voted in again in In 2019. Said the Mayor at Horasis Global Meeting, "There is great potential in Gaziantep. The reason we are here today is; it is not a coincidence that Horasis gathered in Gaziantep for the first time in Türkiye. Gaziantep is a production center. It is also a large market."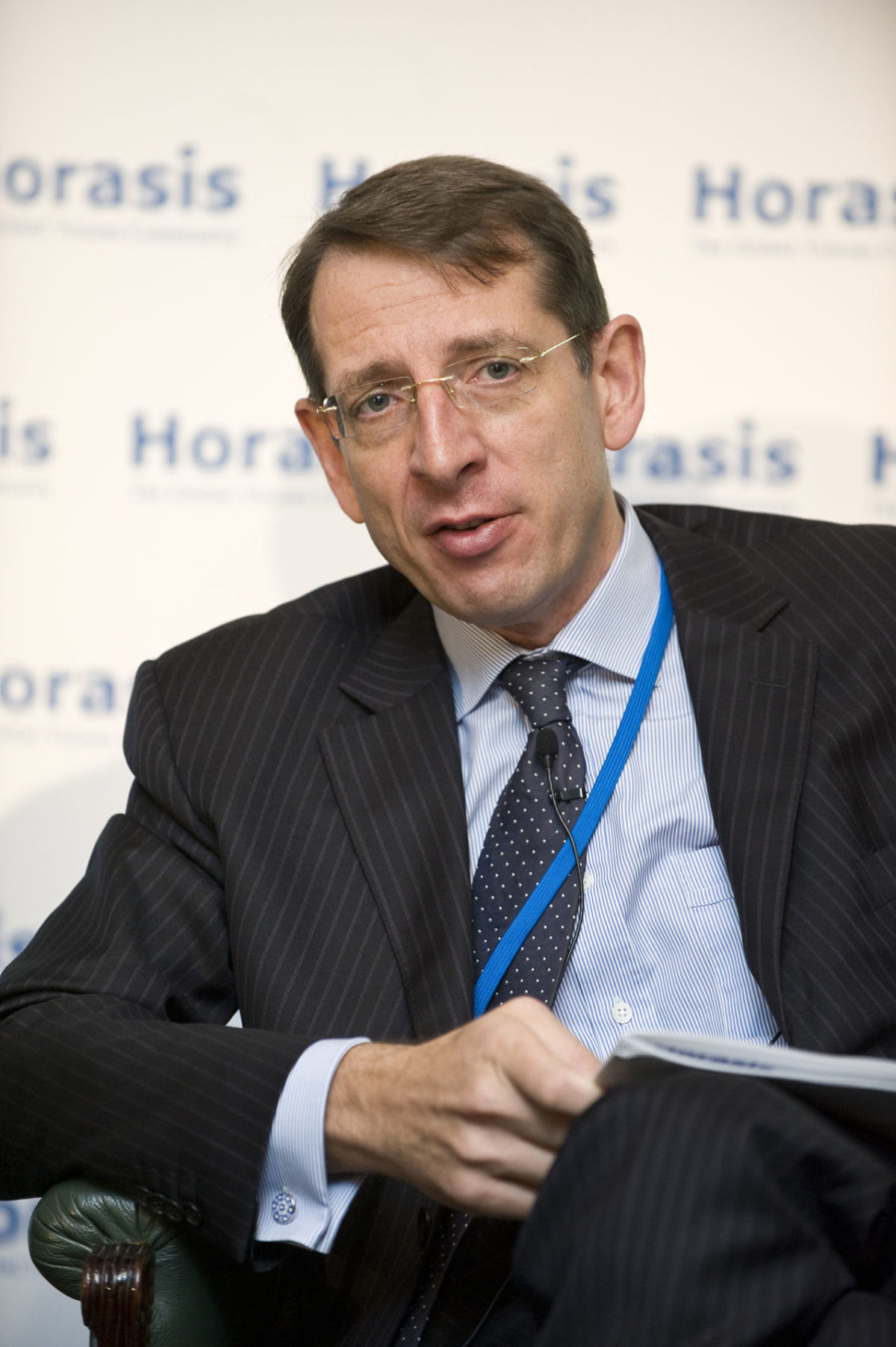 Horasis Chairman and Founder Dr. Frank Jürgen-Richter
Beloved founder of Horasis, Dr. Frank Jürgen Richter told members of the Horasis community, "Gaziantep and Türkiye's Southeastern Anatolia Region were shaken by a major earthquake at the beginning of this year. Our participants are invited to find solutions for the reconstruction of Gaziantep. Gaziantep, which has hosted different civilizations throughout history, stands out in terms of this year's theme with its characteristics of being a city of history, culture, tourism and industry. The city of Gaziantep is a center of global dialogue."
Former Albania Deputy Prime Minister Senida Mesi
Senida Mesi served as the Deputy Prime Minister of Albania between 2017 – 2019. She was also a previous member of Albanian parliament, representing the city of Shkodër from 2017 to 2021. Senida Mesi told delegates at Horasis Global Meeting, "Low income countries constitute 9% of the world population, but they receive only 1% of global investment spending. Meanwhile, high income countries make up less than 16% yet receive more than 50% of global investment."
Horasis Advisor Emir Eksioglu
Emir Eksioglu is a Turkish journalist and former a Huffington Post author. He has been referred to in the Times of Israel as one of the Middle East's most successful journalists.
Fundación Paraguaya Founder Martin Burt
Martin Burt is a Paraguayan social entrepreneur, author, former mayor of Asunción and former chief of staff to Paraguay's president, known for founding Fundación Paraguaya in 1985, a leading non-profit and micro-finance organization in Paraguay, and creator of the Poverty Stoplight, a poverty measurement tool and coaching methodology.
Herat Ventures Managing Partner Rob Garrett
As an entrepreneur and investor, Rob is pioneering long-term regenerative solutions with venture capital approaches to support technology-enabled companies that fit within the core themes of Energy and the Environment, Food & Water, Circularity, and Zero Waste. He said today at Horasis Global Meeting, "Impact investing is about regeneration; putting more back into the earth than you take out; also, equalizing the matrix of who is making the decisions. For example, involving your children in discussions at the dinner table is incredibly important, but also, finding ways to actually and actively include women in the investment decisions that people are making."