Indian startups have been invited to compete at Ingram Micro Cloud's Comet Competition. The competition provides startups the opportunity to accelerate their businesses and gives out more than $5 million in prizes throughout its duration.
In each of its 16 locations, including India, a finalist will be awarded $100,000 and the chance to advance to Miami for an opportunity to win $1 million. The deadline for Comet Competition is October 31st.
For startups and participants, the prize is just one part of the equation when it comes to the opportunity. According to Arun Buduri of Pixm, the company that won last year's event, part of the real value comes in customer acquisition costs.
After Comet Competition, said the founder, Pixm's expenses for bringing in new customers came down to "nearly zero."
"Comet [Competition] was like nuclear fuel for our business," he said.
In addition to Ingram Micro Cloud, Microsoft for Startups is a partner of Comet Competition this year.
"Teaming with Microsoft affords us amazing scale and resources," said Nimesh Davé, executive vice president at Ingram Micro Cloud.
Startups with less than $10 million in revenue and specializing in fintech, cybersecurity, IoT, and infrastructure management are in particular encouraged to apply.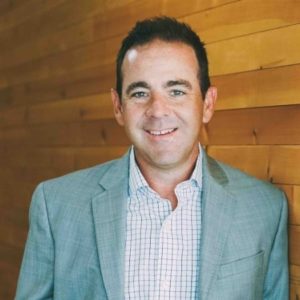 Said Michael Kenney, head of strategy and business development at Ingram Micro Cloud, "It's especially exciting to advise global startups at the beginning of their journeys and watch them achieve significant business milestones faster and more broadly than they ever anticipated."