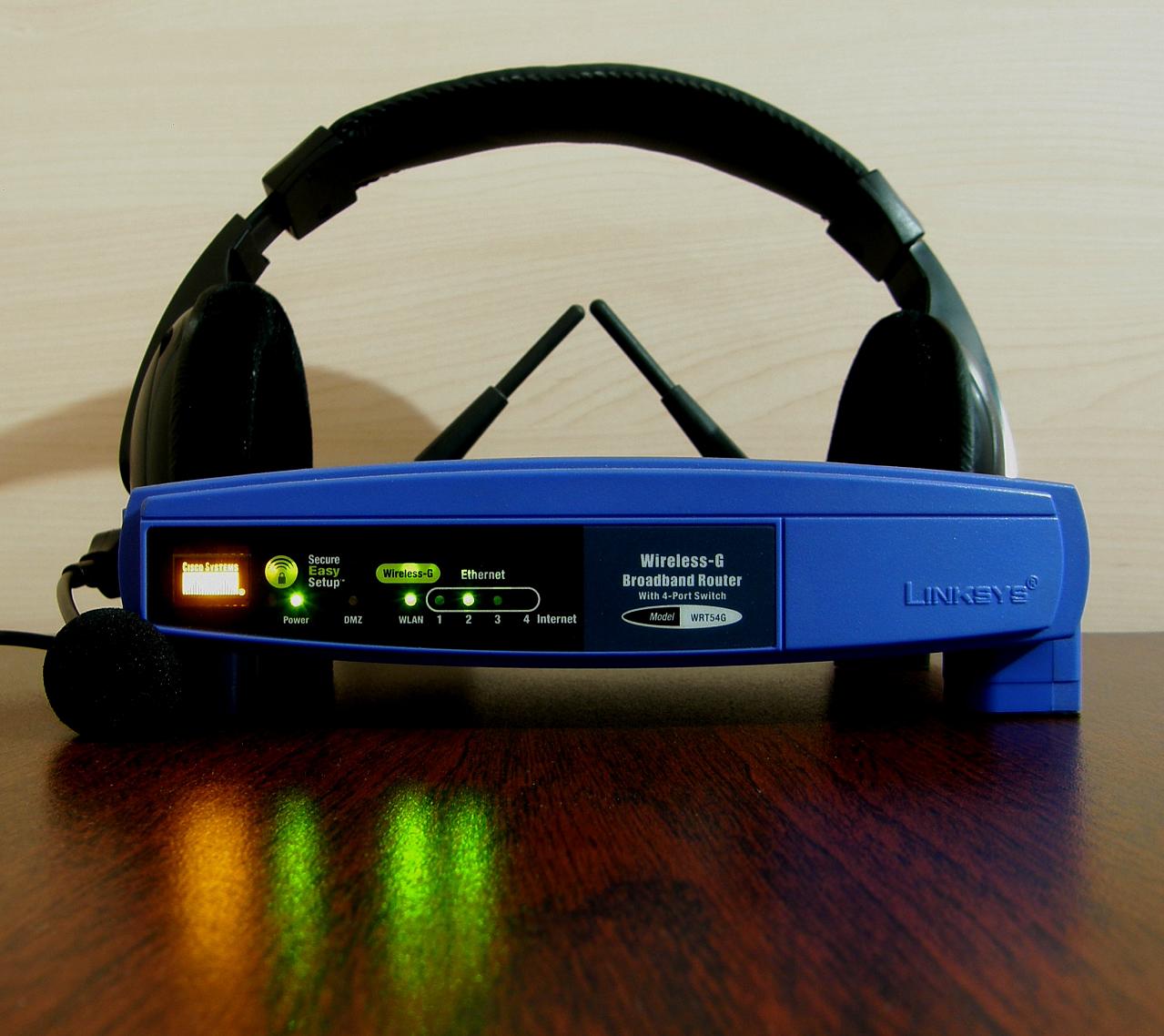 Tweaking your router to speed up your Internet connection is a necessity not only for home users, but also for startups; there are so many startups that work from homes, rented rooms or small spaces, garages, basements or backyard workshops. Even if you have more than 3 users working with you, it's better to just tweak the router a little for an optimized Internet speed for every user.
1) Position the router:
The position of the router is important, The routers run on 2.4Ghz band, so if possible, please always mount your router higher on the wall. The router needs to kept away from electrical and electronic appliances. Even your Bluetooth devices can affect the router's reception, as they also work on the 2.4GHz band.
Since most of the routers work on the 2.4GHz band, there's too much crowd on that network and subsequently, they start competing for reception. Many routers have an automatic listing and features which detect the optimal network band (the least crowded one); but if its not, then you can begin to test different channels by setting it in your Office/May space.
2) Boost the Signal:
Most routers have their inbuilt antenna set, but I came across people suggesting third-party antennas to strengthen the router's signals. I would suggest that before investing in third party antennas, do an experiment with the economical, aluminium foil antenna, Finally, take a look at these videos, Parabolic Homemade Reflector and WiFi Signal Booster. This would surely help you make some informed choices when trying to speed up your router.
3) Powerline Networking:
This is something that I have not tried, but planning to get one – powerline networking adapters. Tthey work at good speeds without needing lengthy cables to be wired across the rooms. They just use your in house electrical wiring to transfer the data packets and they add no cost to your electricity bill. They are real easy, just plug-and-play kind of stuff and really helpful. I won't suggest you the complete network AV kit, since I looked up a lot of criticism and negative reviews about most of them. Hence, the basic wall-plug adapters would be enough; just go for that. Anyone from the Netgear, TP-Link or Trendnet should be fine.
4) Keep an eye on your network:
In your router's dashboard, you'll find the Status page, which shows you the list of devices connected to the router. If you find intruders or unknown devices connected to your network, do change your router's password immediately. Also, many router models allow the user to limit the number of connected devices at any given time; this is something to consider while speeding up your router, as well.
5) Block unwanted Sites with OpenDNS:
You can sign up for the OpenDNS Home Classic, which has customizable filtering. Using the service, you can block adult sites, as well as any other particular content that you wish to block; you just need to add them by going to Settings -> Web Content Filtering.
Adding OpenDNS's IP addresses in the router is much simpler. If not sure, you may refer to the OpenDNS Router Setup page.
ISPs usually provide IP addresses through DHCP, that is the IP address changes whenever you disconnect/reconnect, or restart your router. Managing dynamic IP addresses in OpenDNS is easy. Once you register and verify your account with their service, in order to add a network, go to Advanced Settings -> Enable Dynamic IP update; you may check out the detailed directions on doing so, here: Networks with Dynamic IP addresses. Just install the OpenDNS's Dynamic IP Updater on any one of the computers in the network, and make sure that computer is always on or turned on before the other computers log on to the network.
Photo Source: humiksk, Bipin Parajuli